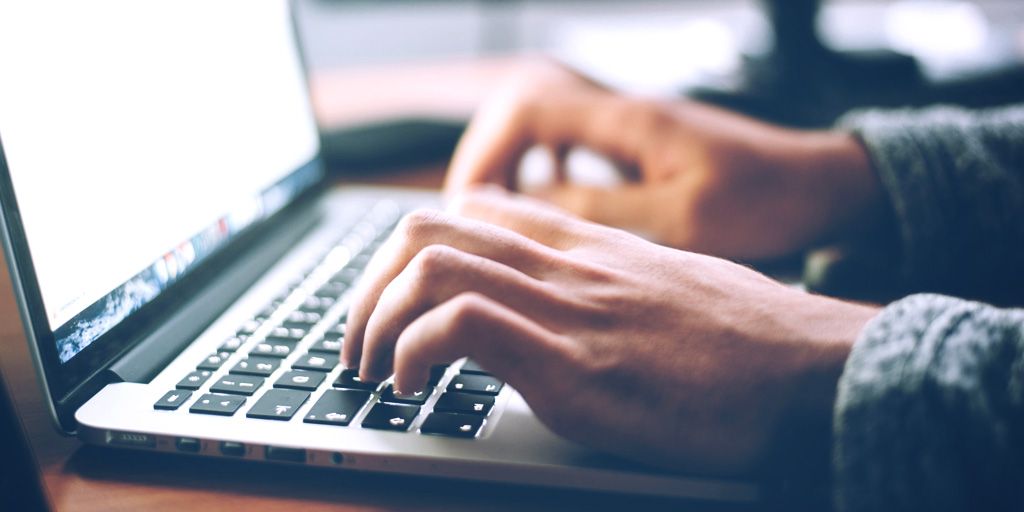 This post by Lisa Occhino originally appeared on the Bandzoogle Blog.
With so much information available for musicians and bands online, it can be a serious undertaking to sift through it all and find the most legitimate, valuable sources. 
Fortunately, we spend a lot of time in this world of music career tips and advice, so we've put together this list to point you in the right direction. Here are 10 of the best blogs for musicians. 
Let's kick things off with the blog you're reading right now, shall we? As you might expect, we have a plethora of tips on the Bandzoogle blog for creating, designing, and getting the most out of your music website. 
But beyond that, we also share lots of ideas and advice on music marketing and promotion, selling music online, and building your career. 
If you're looking to stay on top of the latest music industry news, you should have Hypebot bookmarked. 
Targeted at industry professionals, indie labels, and DIY musicians, Hypebot is updated daily with trending topics and important commentary on all aspects of the music business, with a special focus on technology and social media. You'll also find the occasional how-to article or advice column interspersed among the rest of the content. 
MusicThinkTank is managed by Hypebot, but the key difference is that anyone can publish their own articles here. As a result, you'll find a wide variety of topics and tons of advice for musicians. 
All posts first appear in the MTT Open section, but the best ones get moved to the homepage. Articles that really perform well will often get cross-posted on Hypebot for additional exposure. 
Soundfly's online magazine, Flypaper, publishes daily articles for curious musicians of all stripes. From quick tips to deep musical explorations, you're sure to discover something that piques your interest. 
The most commonly covered topics include production, songwriting, performance, music business, and even fun, nerdy musician stuff. 
The TuneCore blog does a nice job of balancing career advice for DIY artists with music discovery. They feature a curated lineup of music videos by TuneCore artists every Wednesday, and a playlist of new TuneCore releases every Friday. In between, you'll find articles on networking, marketing, social media, merch, and more. 
Although it's not updated as frequently as some of the other blogs on this list, Indie on the Move features weekly guest posts with valuable tips for booking shows, touring, and more. 
The GigSalad blog is a great resource if you're looking to expand your reach beyond your local bar gigs. Recent articles cover how to get gigs at college and universities, on cruise ships, at private and corporate events, and even at school assemblies. 
Cari Cole's Standing in the Spotlight blog covers a wide range of music career and artist development topics, but it's especially valuable for singers. As a celebrity vocal coach, you can trust the advice Cole shares on vocal technique and vocal health. 
Cyber PR founder Ariel Hyatt has been an entrepreneur for over 20 years and is the author of four best-selling books. Her blog is a goldmine of guides to social media marketing, PR, and branding, all written with independent musicians and bands in mind. 
Music Consultant publishes a mix of weekly music business news updates and interviews with industry veterans, including booking agents, managers, record label executives, and more. 
What do you think are the best blogs for bands and musicians? If we left out your favorite, share it with us in the comments! 
Lisa Occhino is the founder of SongwriterLink and the Director of Marketing & Communications at Soundfly. She's also a pianist, award-winning songwriter, and graduate of Berklee College of Music.